Youtube to cull indie labels "in a matter of days"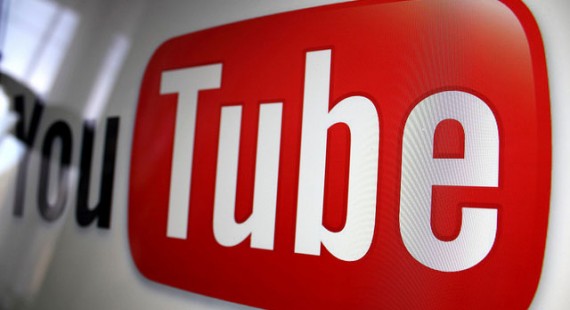 YouTube is to begin a mass cull of music videos by artists on independent labels due to a refusal by many of them to sign up to the licensing conditions for Youtube's new streaming music service. Artists including Adele and Arctic Monkeys are among many 'major' artists who are actually signed and registered with independent (or 'indie' labels) that use independent distributors to sell their music and are therefore susceptible to these changes.
According to the BBC however, content from independent labels that is also on Vevo will remain on the site. Quite why is unknown.
The Google-owned company will start blocking videos "in a matter of days" according bosses. This is to ensure that all content on the new service is governed by the new contractual terms, sad Robert Kyncl, YouTube's head of content and business operations.
The big three major labels such as Universal, Warner and Sony, which between them also own a large collection of smaller music imprints and labels, have all agreed to sign up to the new terms. ConcertTour.org has previously reported that Youtube has been attempting to strong-arm indie labels and artists into less than preferable deals, and has been paying (per play) less than half of what Spotify are, depite the company's status as the music industry's favorite villain.
"While we wish that we had 100 per cent success rate, we understand that is not likely an achievable goal and therefore it is our responsibility to our users and the industry to launch the enhanced music experience," Mr Kyncl told the Financial Times.
The company has, however, managed to sign up "record labels representing 95 per cent of the music industry. Despite claims of market dominance and grumbles from independents that Google is abusing its position as market leader, Mr Kyncl insisted "we're paying them fairly and consistently with the industry."
Impala, a trade body for independent music businesses, is appealing to the European Commission for assistance, arguing that YouTube is abusing its position as the dominant market force to shoulder smaller record labels into accepting terms that are overwhelmingly to Youtube's benefit. The European Union has often taken controversial and radical action on controversial tech subjects, one recent example being the 'right to be forgotten' case earlier this year. Many are hoping the union of 27 nation states will use its clout to challenge Google, Youtube and it's towering command over the industry.
YouTube has paid out more than $1bn to the music industry through licensing deals since 2006 when it was first bought by Google."That number is going to double soon," Mr Kyncl has said.
The site, which has more than 1bn monthly visitors, will start initial testing of its subscription-based service in the coming days. This will allow the company to polish the product and remove any software errors so it is ready for launch to the public later in the summer.
Around the Web