Country Music Gets Documentary Treatment by Ken Burns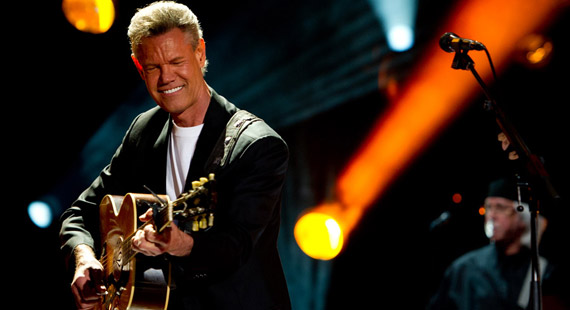 Mark Runyon | ConcertTour.org
PBS documentary maker Ken Burns is planning on creating a documentary series which is set to examine the roots of country music and how it has changed from its beginnings through to the present day for a multi-episode series due to air on public broadcasting.
The country series explores the question, "what is country music." It will track the careers of the Carter family, Jimmie Rodgers, Bob Wills, Hank Williams, Johnny Cash, Willie Nelson and others.
Unfortunately, country and/or Ken Burns fans will have to wait a little while to sample his insights, as the show isn't due to air until 2018.The respected documentarian has several other projects in the works for PBS, including one on the Gettysburg Address that will air this spring, and films on the Roosevelts, Jackie Robinson and Vietnam.
"I feel more creatively alive right now than I've ever felt in my entire life, and I think I've got the best job in the world," the prolific historical documentarian said Monday evening at the Television Critics Assosiation  media tour in Pasadena.
Burns said he has always worked according to a 10-year plan. The current cycle, which will lead him to the year 2020, includes six upcoming projects and a soon-to-be-released documentary called "The Address."
"Since 'Jazz,' I've been aching to come back to music," he said of the new country music documentary. "Right now the working title of this is, 'I Can't Stop Loving You.'"
"For over a century, country music has been a pivotal force in American culture, expressing the hopes, joys, fears and hardships of everyday people in songs lyrical, poignant and honest," said PBS President Paula A. Kerger. "It is fitting that we have two of America's master storytellers, Ken Burns and Dayton Duncan, tell the story on film of an art form that for generations has told America's story in song."
Around the Web